Textile eLearning Channel
Welcome to the Textile eLearning Channel provided by Zeis Textiles Extension located at North Carolina State University's Wilson College of Textiles in Raleigh, NC, USA.
These online courses are excellent learning tools for industry professionals and corporations as well as university faculty and students. All course content was developed by experts at North Carolina State University's Wilson College of Textiles. We're sure you'll agree that this is by far the most comprehensive and complete textile education resource available anywhere in the world today.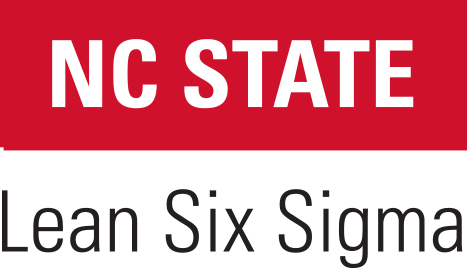 Textile Fundamentals eLearning REGISTER NOW
16 hours 29 minutes total run time; 14 chapters
This course includes 14 chapters of incredible resources including high quality videos when possible, simulations and animations when the process, including fibers, gets too small to be seen by the naked eye, and text for reading and reviews. Each chapter contains a quiz and when a person successfully answers 80% of the questions, a Certificate of Accomplishment becomes available for printing by the participant. Chapters include: Textile Fibers, Filament Yarns and Texturing, Spun Yarn Manufacturing, Warp Preparation, Weft Knitting, Warp Knitting, Weaving, Nonwovens, Fabric Preparation, Color and Color Properties, Dyestuffs and Dyestuff Applications, Printing, Chemical Finishing and Mechanical Finishing. This course is available in English, Chinese and Spanish via closed captioning. Japanese narration and closed captioning is coming soon.
Textile Testing eLearning REGISTER NOW
4 hours 40 minutes total run time; 7 chapters
This course contains illustrations, photographs, videos, and detailed descriptions of a comprehensive range of test methods with application to textile fibers, yarns, fabrics, and garments. To complement the test method descriptions, relationships between product structure and test results are emphasized. In addition, general information on professional standards organizations, published test methods, and basic statistics is presented. The Textile Testing eLearning course is a valuable resource to anyone who oversees technical quality issues of textile products or who needs a working knowledge of textile testing. Chapters include: Textile Testing Overview, Basic Statistical Applications to Testing, Textile Testing-Fibers, Textile Testing-Yarns, Textile Testing-Fabrics, Woven Fabric Analysis, and Knit Fabric Analysis.